Hi, I'm Christopher Chung
Currently a Senior Product Designer at General Motors based in Austin, TX.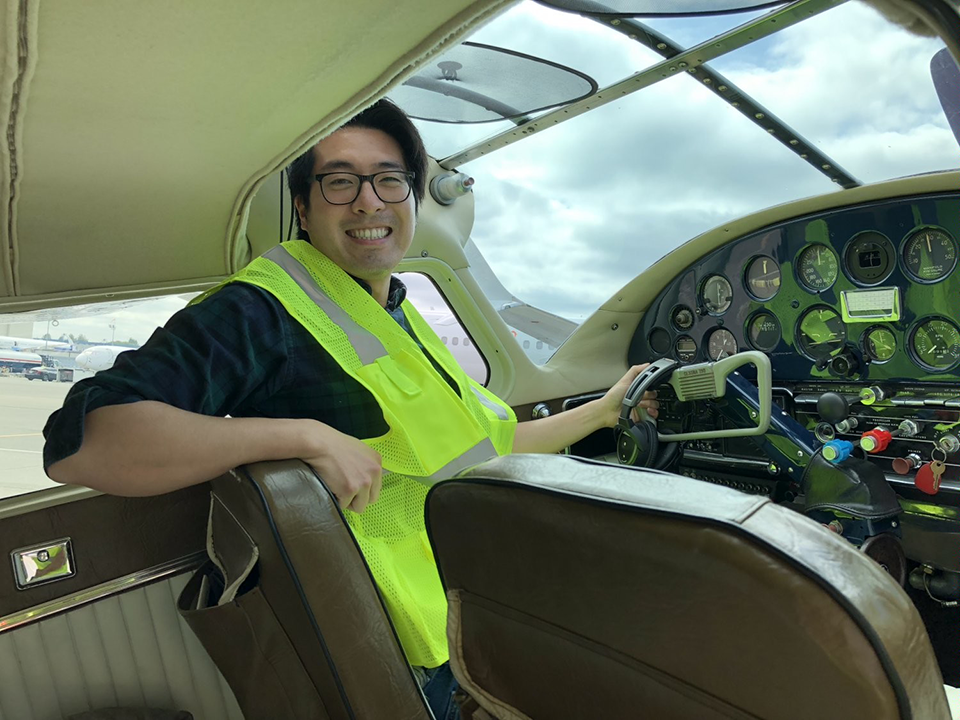 About me
I have worked as a UX designer for over 8 years, leading digital experience efforts across a variety of industries including oil & gas, telecommunications, aviation, and automotive. Due to my engineering background, I'm very passionate about understanding how things work and translating this into a seamless and intuitive user experience. The favorite part of my job is advocating human-centered design principles across the various groups I work with.
What I do & Like
Fields I specialize in:
User Research / UI & UX Design / Project Management / Data Analytics / Enterprise Design Systems
Things I'm happy to do:
Carving northwest native art / Learning a new language / Playing tennis when it's not raining